Why Trinity?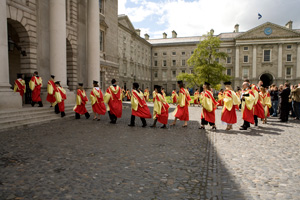 There are excellent academic and excellent non-academic reasons to come to Trinity for a PhD in Political Science.
The academic ones first. The Trinity Political Science department is one of the most highly-rated in Europe. In the 2016 QS rankings it was rated number 1 in Ireland, number 15 in Europe and number 43 in the world for "Politics and International Studies". This means that students are taught by some of the top researchers in Europe, enthusiasts for their subjects who bring to their students not only the accumulated wisdom of the wider political science community but also the fruits of their own cutting edge research. PhD students will be taught by active researchers who can convey the excitement of not just reading about but actually doing political sciennce research.
The programme is designed in such a way as to train students not only to do research, though comprehensive research methods training, but to gain teaching experience and to be prepared for the academic job market, as borne out by the placement record of the programmme;
A degree from Trinity College Dublin is recognised both nationally and internationally as a mark of quality;
In addition, the Trinity College Library is second to none on the island of Ireland and is one of the best in the world due to its status as a copyright library, a fantastic resource for students and staff alike.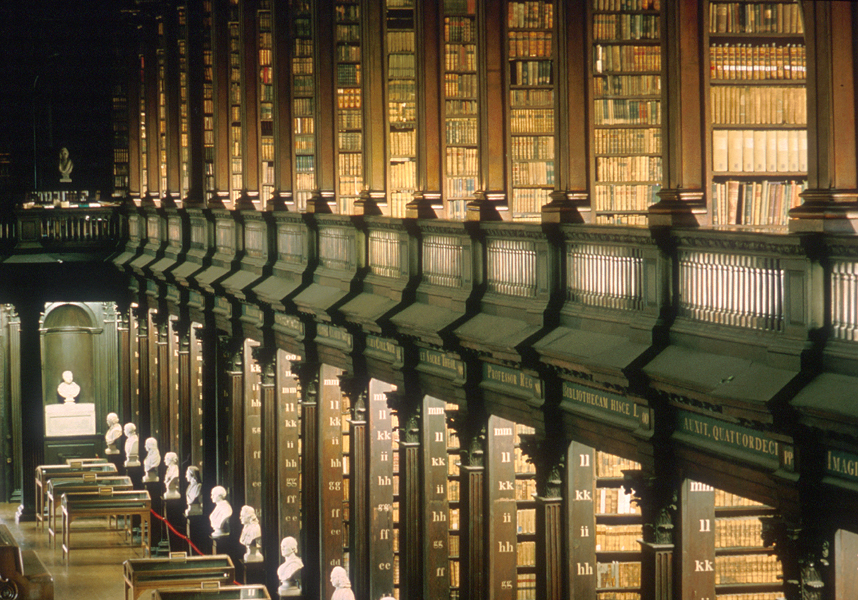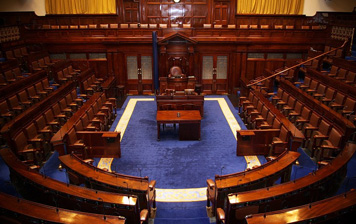 The non-academic reasons include the outstanding social life for which Trinity is renowned. In addition, Trinity's location in the centre of Dublin means that not only is the university easy to get to, it's also within strolling distance of all the facilities that a dynamic capital city has to offer:
Art galleries and museums; theatres and cinemas
Eating places to suit all budgets
Cafes on every corner, including one directly below the Political Science department
Modern super-pubs and other pubs that retain the ambience and traditions of earlier decades
Major media organisations
The government, the Irish parliament (the Houses of the Oireachtas), and the civil service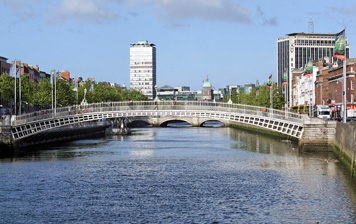 Five minutes after leaving the Political Science department, you can be sitting in the Visitors' Gallery in Leinster House listening to a Dáil debate, or discussing a research project in a Temple Bar café with a friend.