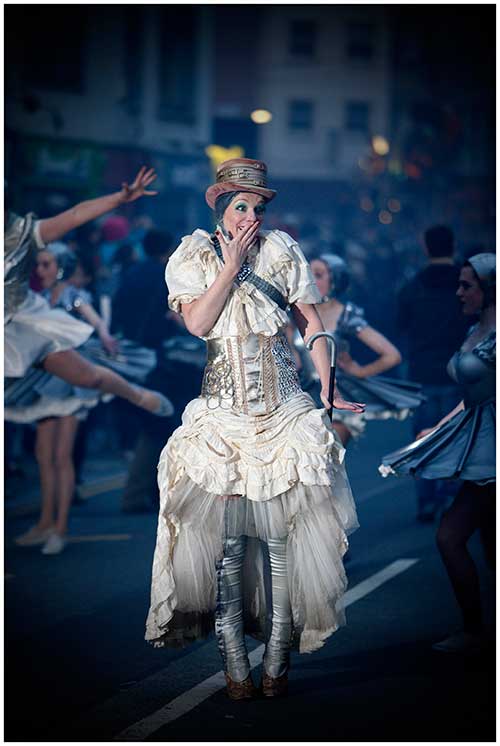 Designing Commemoration: Performance, Process and Participation
will be held in two venues, at Trinity College and at the University of Limerick:
8th October:  UL's Irish World Academy of Music and Dance
9th October: Trinity Long Room Hub, Trinity College Dublin.
This multidisciplinary conference organized by Dr Kathryn Milligan and Dr Niamh NicGabhainn, will explore issues and ideas around commemoration and creativity.
While many of the debates and discussions on the issue of commemoration have focused on the political and social meanings of commemoration, this conference explores the role of artists within the commemorative process, exploring the ways in which artists and creative arts practitioners respond the challenge of commemoration, and the ways in which they explore issues of commemoration, shared memory and the presence of the past in their own work.
Keynote speakers for this conference include Professor Ronald Grimes (Director of Ritual Studies International and Professor Emeritus of Religion and Culture at Wilfrid Laurier University), Noeline Kavanagh (Artistic Director, Macnas) and Dr. Síghle Bhreathnach-Lynch (art historian and author).
This conference is free of charge and open to all. You can now register for the conference here: https://www.eventbrite.ie/e/designing-commemoration-conference-ul-and-tcd-8th-9th-october-2015-tickets-17905212974

Full details of this conference, including the full programme and keynote details, are available here: https://designingcommemoration.wordpress.com/

This conference is presented by the MA Festive Arts programme at the Irish World Academy of Music and Dance at the University of Limerick and TRIARC, the Irish Art Research Centre at Trinity College Dublin, with support from the MA Ritual Chant and Song at the Irish World Academy of Music and Dance at the University of Limerick. This conference has also been supported by the Department of Arts, Heritage and the Gaeltacht.
For further information, please contact Dr Kathryn Millligan at milligak@tcd.ie
or Dr. Niamh NicGhabhann, at niamh.nicghabhann@ul.ie